Southern California recently came out of a brutal heat wave, with residents trying to stay cool in AC and avoiding outdoor activity. Although we don't have the temperature swings of some states, California still has to contend with the elements: water, fire, wind, and earth.
Fall is a great time as a homeowner to do a check of your property and make sure you are prepared for whatever weather lies ahead:
Water – Rain can destroy roofs, gutters, and can cause flooding. Water damage is not something to ignore. With the recent drought, much of the water conversation in California is centered around water conservation. 50 percent of water use is devoted to outdoor purposes. Drought tolerant landscaping is increasingly popular and after a couple of years, you will be surprised at how lush your backyard and front yard could look!
Fire – Wildfires have devastated California the past few years. Put together your Fire Emergency Kit ready with supplies if you are close to an evacuation zone so that you can leave your home immediately if required to. Below is a Fire Insurance Guide from CAR.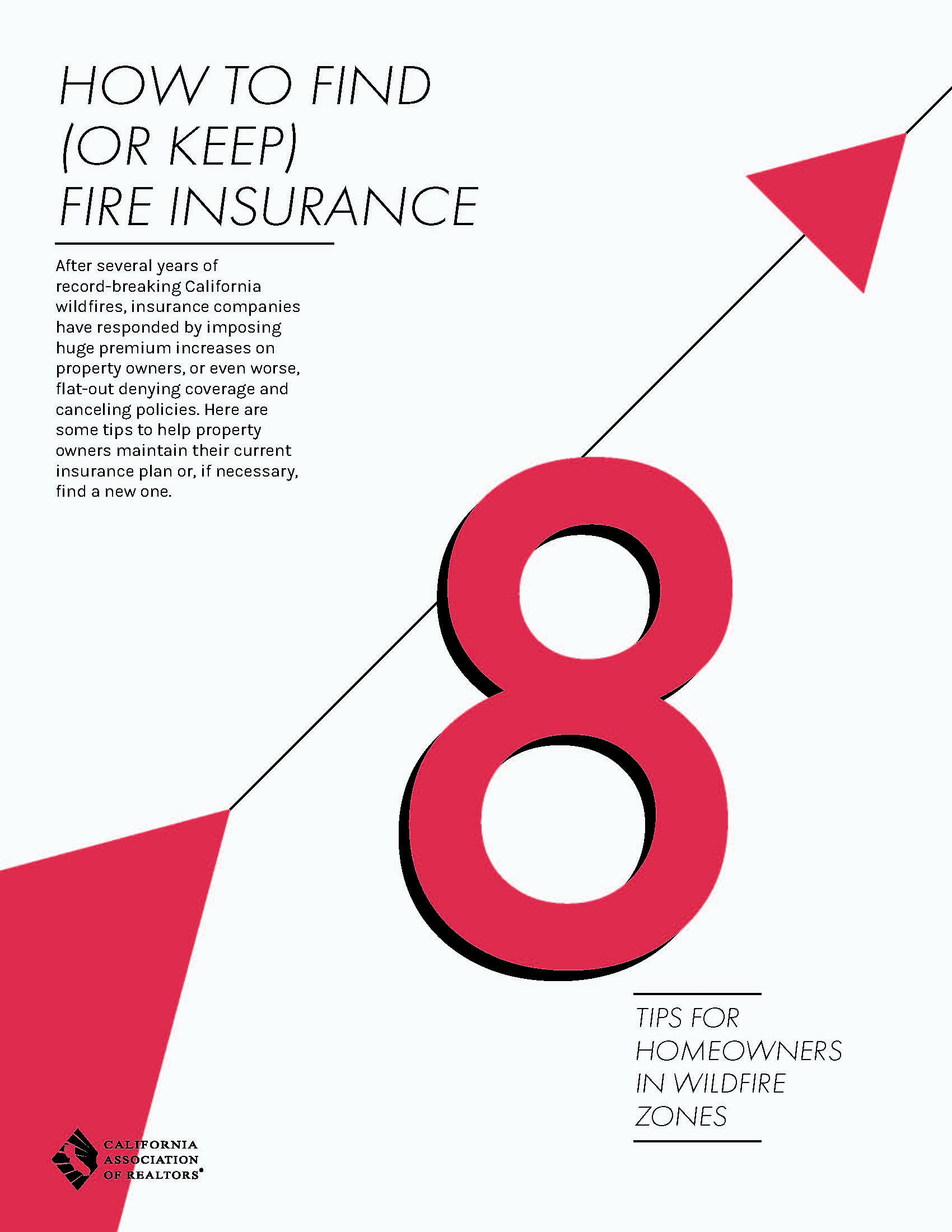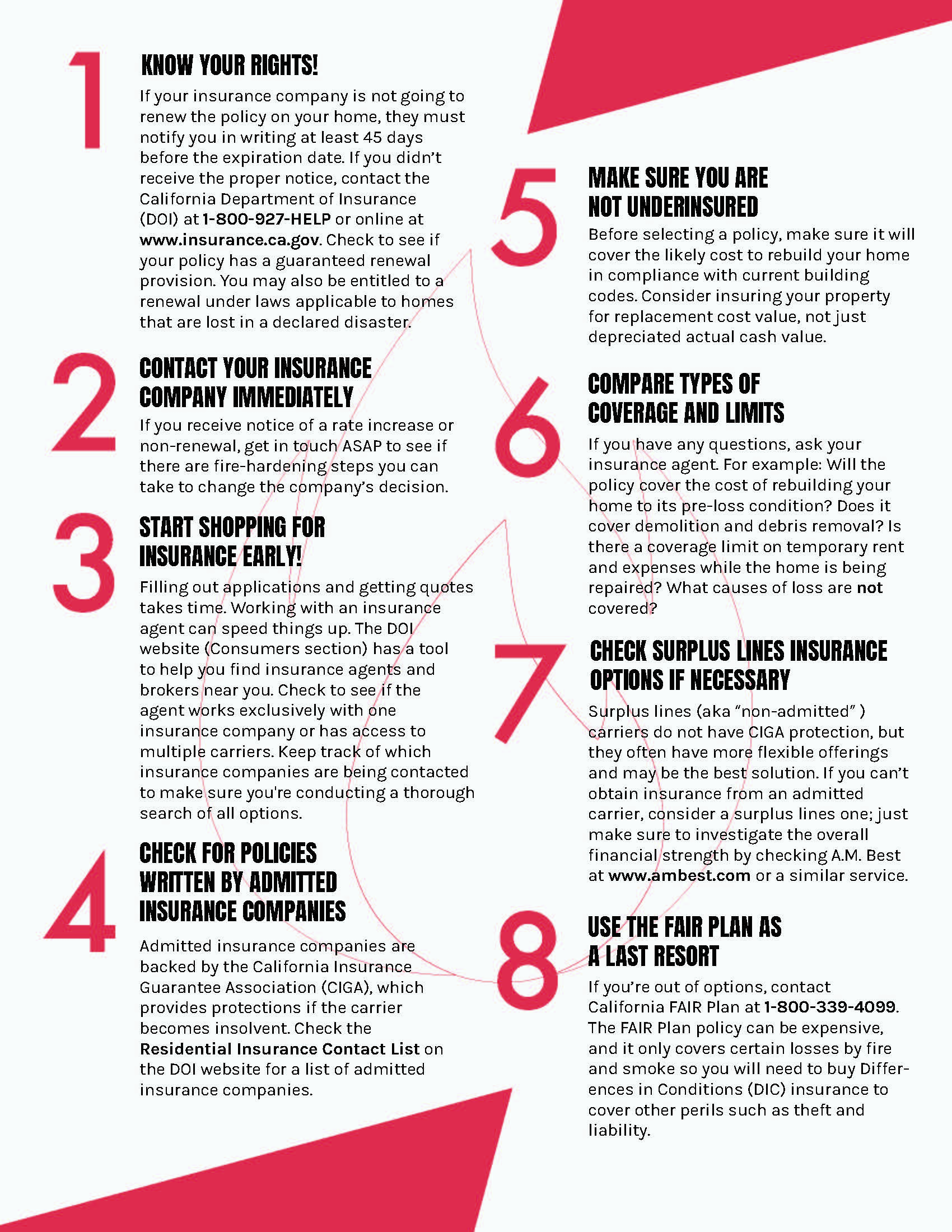 Wind – Last year, high winds downed trees throughout Southern California. If you have trees on your property, it is important to maintain them regularly with tree trimming and also, if necessary, remove them when they become hazardous. Wind damage is something to discuss with your homeowner's insurance provider to see what is and isn't covered.
Earth / Earth(Quake) – California recommends taking 5 Steps to help prepare yourself:
1. Participate in Earthquake Warning California
2. Know How to Protect Yourself During an Earthquake
3. Develop an Emergency Preparedness Plan
4. Pack an Emergency Supply Kit
5. Understand and Mitigate Hazards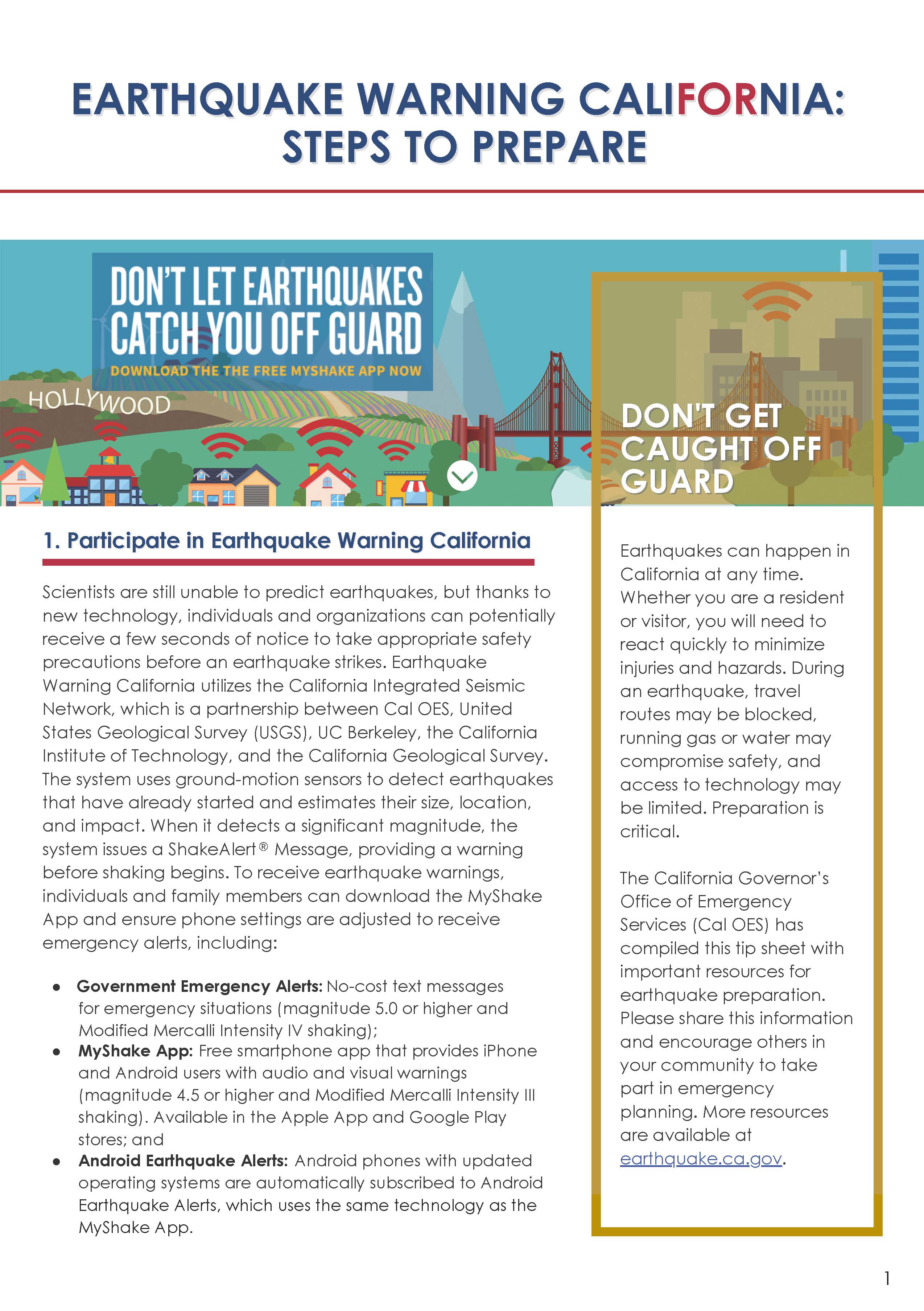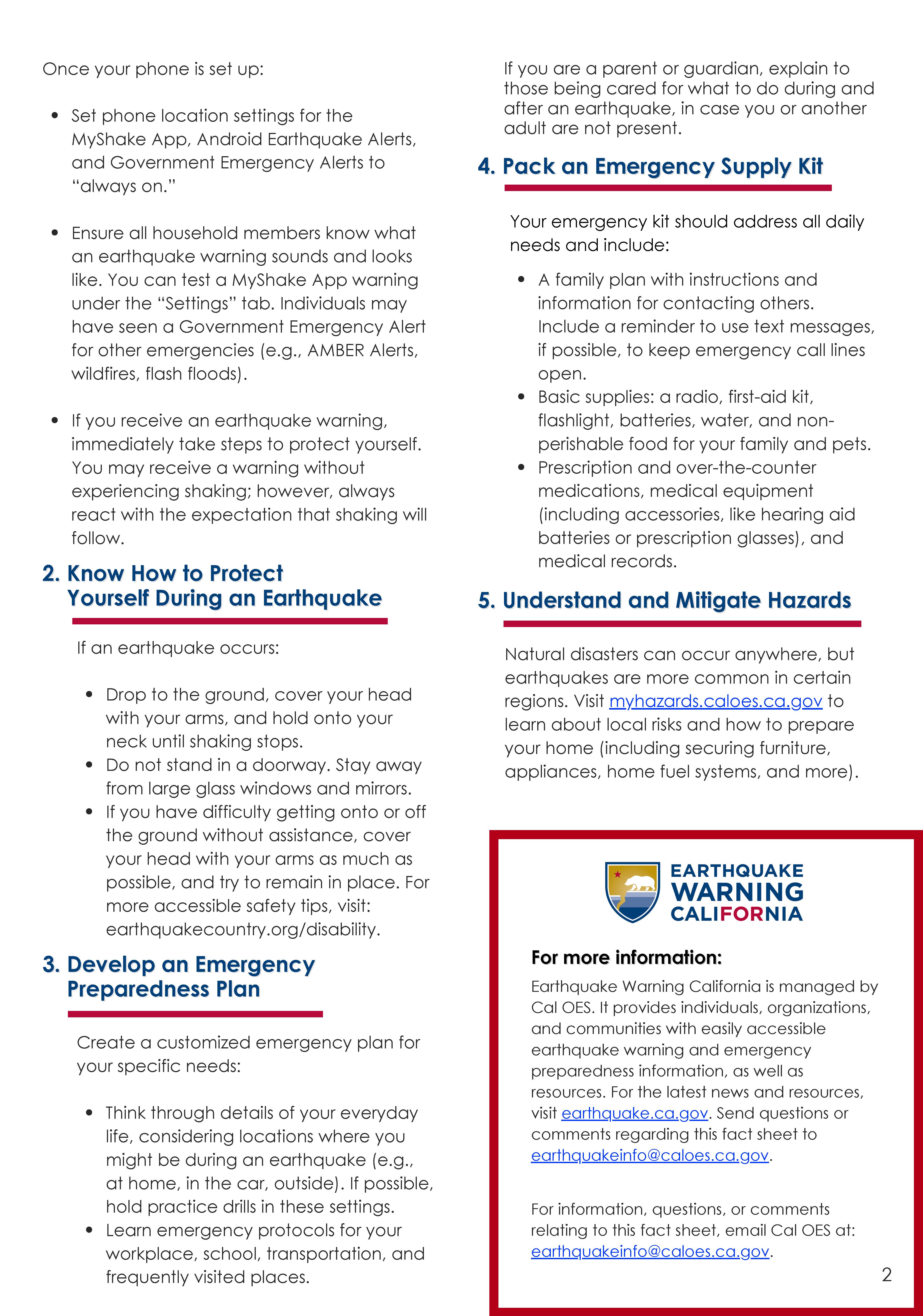 Visit https://earthquake.ca.gov/get-prepared/ for more information
This past week in our office, we invited Caring Transitions to share how they help seniors and others declutter, pack, and transition into their next home. If you or an aging parent would benefit from decluttering, please contact us so we can share our contact!