I have a passion for homes and a passion for people. Attaining a license in Real Estate was a natural choice for me! I love good design, great aesthetics, architecture, and landscape.
I realize the importance of my fiduciary duty to my clients, and I'm a champion of Homeownership. When buying or selling, it always comes down to motivation. For some, the motivation is investment. Others are looking for a good place to raise their children, a place where they can get a good education and feel safe. Practical reasons often revolve around life events or the space and size of a home. Whatever your motivation is, I am here to help make that process a smooth one! I am dedicated to communication with you, negotiation for you, and the celebration with you in the end!
At KALEO Real Estate Company, we understand that marketing matters. I am very involved in the details that go into marketing your property. In addition to my role as Realtor, I am also a Production Assistant to James Baiseri, Broker and Owner of KALEO Real Estate Company.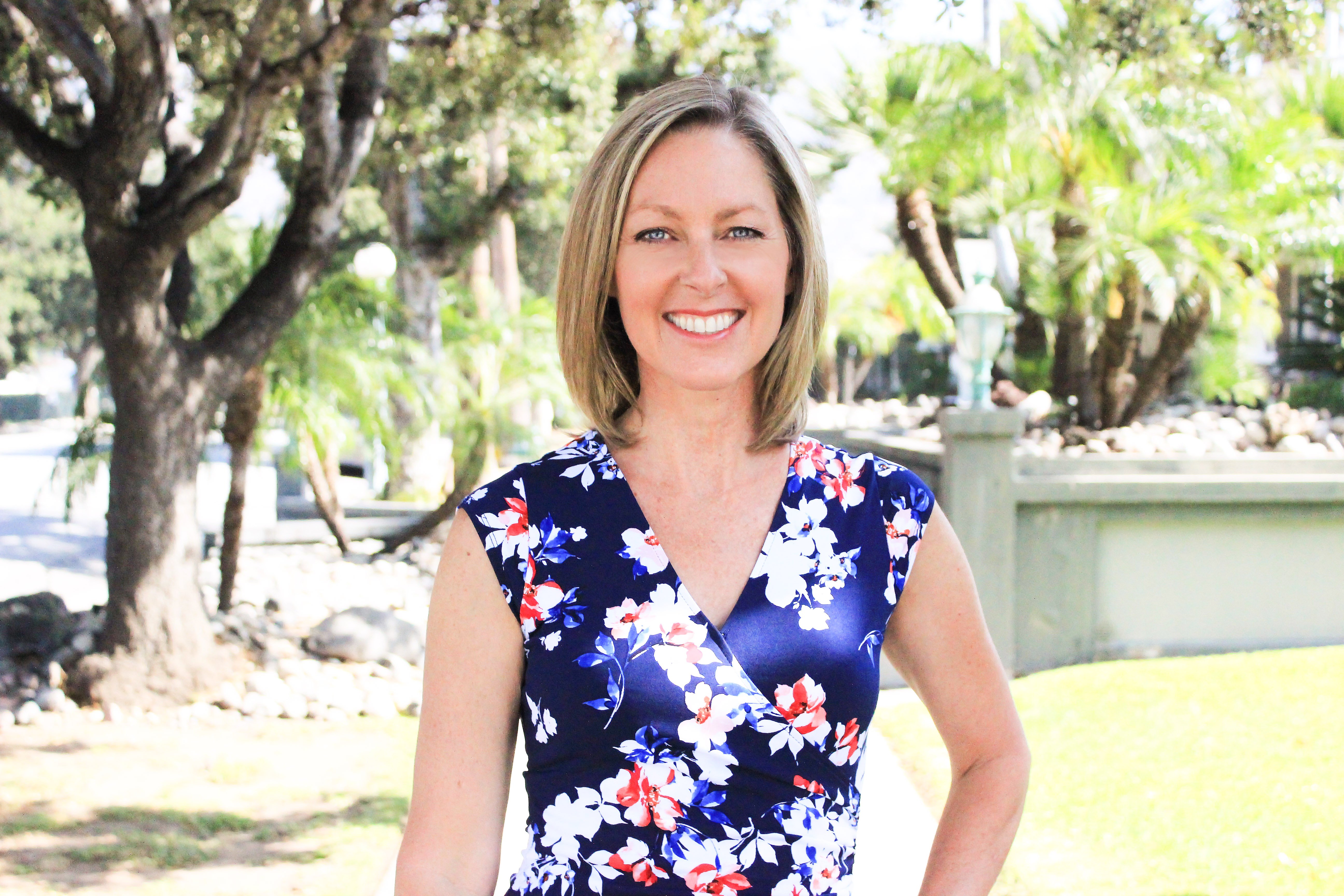 My husband and I are long time residents of La Verne and raised our two children in La Verne's excellent school district. When I'm not working, I love spending time in San Clemente and Big Bear with my family! Give me a call today, I would love to answer your questions, and serve as your Realtor!